Upcoming Events!
Past Events
Image
VTA dopamine neuron activity encodes social interaction and promotes reinforcement learning through social prediction error. https://www.nature.com/articles/s41593-021-00972-9
Image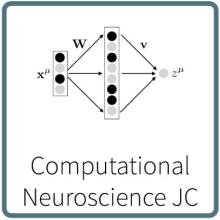 Presenter: Lia Papadopoulos
Image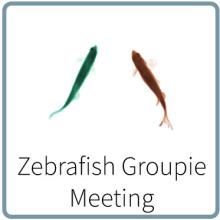 No Groupie – Thanksgiving Holiday
Image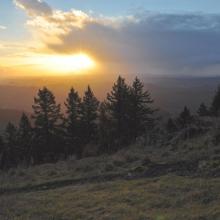 MICHAEL HOOKER DISTINGUISHED PROFESSOR, PHARMACOLOGY | DIRECTOR, NIMH PSYCHOACTIVE DRUG SCREENING PROGRAM, ESHELMAN SCHOOL OF PHARMACY
A crystal clear view of psychedelic drug actions
In this talk I will present new data from the lab highlighting the mechanisms of action of...
In this talk I will present new data from the lab highlighting the mechanisms of action of psychedelic drugs at the molecular level.  For background reading consider:

https://pubmed.ncbi.nlm.nih.gov/36280799/
Image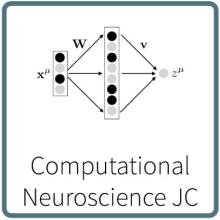 Image
Image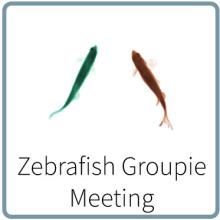 Image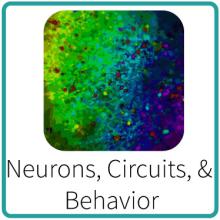 Image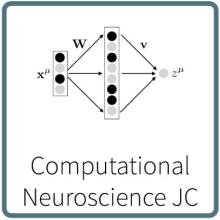 Image