Image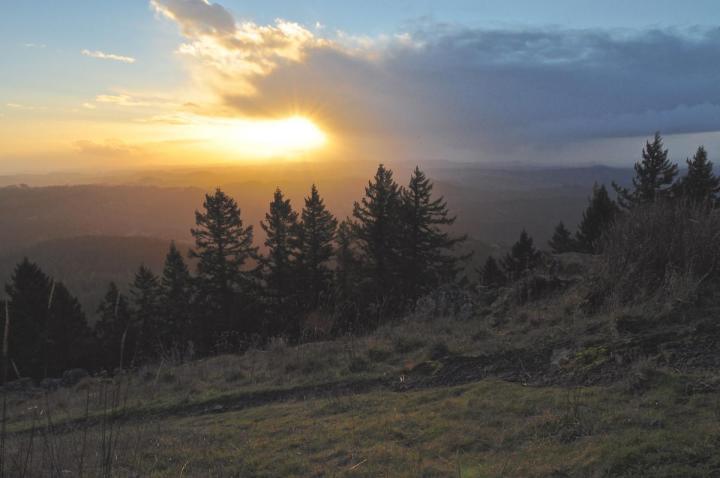 Life in Eugene
Eugene is a livable and inexpensive city with great outdoor activities, a thriving local food culture, and a lively arts scene. Located at the confluence of the McKenzie and Willamette Rivers, Eugene is part of Oregon's second largest metropolitan area, with a total population of about 350,000 for Eugene and it's sister city, Springfield. Portland, the state's major metropolitan center, is a two-hour drive to the north.
Eugene is a runner's and bicyclist's paradise, with 150 miles of jogging and cycling paths, many along the Willamette River. The Mount Pisgah Arboretum and Eugene's Ridgeline Trail provide places to hike, both in forested areas and in open with views of the valley and mountains. 
Image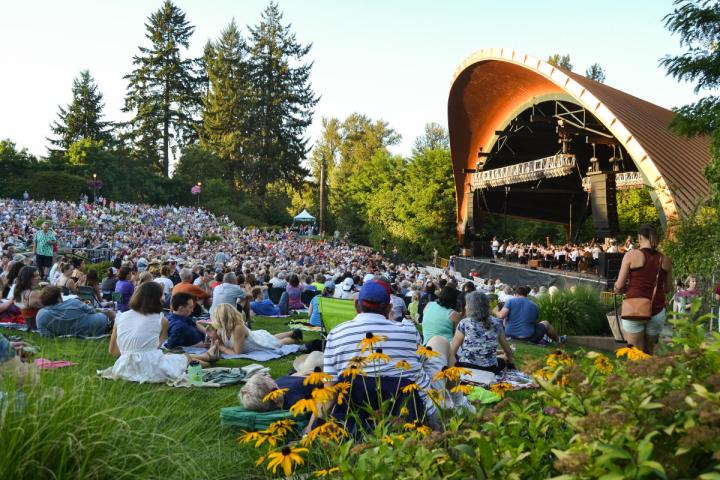 Music and Culture
The Oregon Country Fair-–an annual celebration of art, entertainment, counterculture, and alternative energy–-takes place just outside of Eugene. The Willamette Valley Folk Festival, held on campus, brings musicians from Eugene's vibrant folk music scene, as well as international folk musicians, outdoors for a community party each spring. Cultural events in Eugene provide entertainment by internationally renowned artists. The Oregon Bach Festival is an annual festival of classical music held during June and July at the UO and at the Hult Center for the Performing Arts. The facility is also used by a wide variety of visiting musical and drama groups as well as by the resident companies of the Eugene Symphony Orchestra, Eugene Ballet, Eugene Concert Choir, Dance Theatre of Oregon, Oregon Mozart Players, Eugene Opera, and Oregon Festival of American Music. The university offers first-class musical and theatrical events, and it sponsors films, art shows, and lectures throughout the year. Fine arts are displayed at the UO Museum of Art, famed for its Asian collection, and at more than a dozen galleries.
Image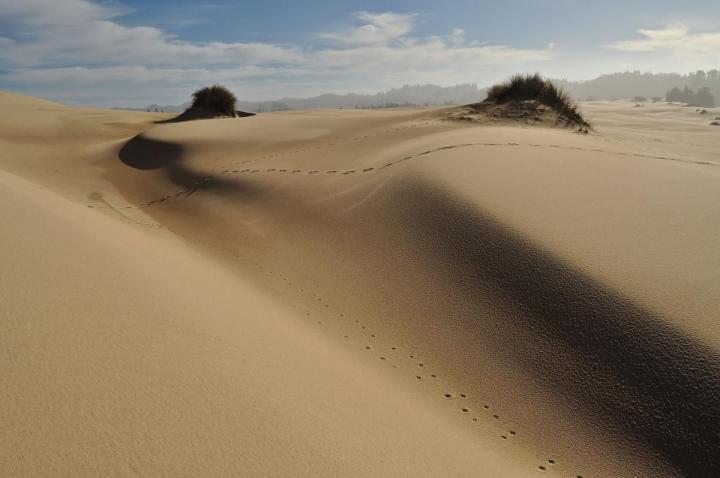 The Oregon Dunes
The Oregon coast is only ~1 hour away.  This section of the Oregon coast is especially picturesque, offering rocky shoreline as well as the largest stretch of coastal dunes in the country.
Image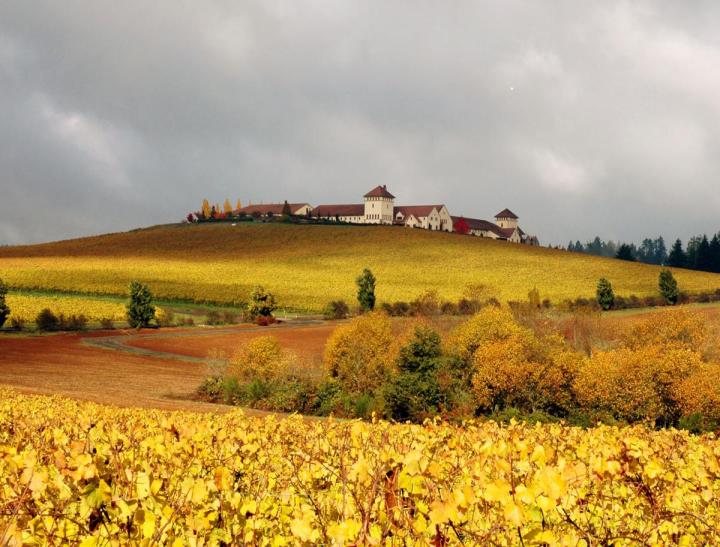 Farm to Table
Eugene is also into beer and wine, with over a dozen local microbreweries and about the same number of vineyards in close proximity. There are also a large number of excellent, local restaurants covering a wide variety of cuisines.
Image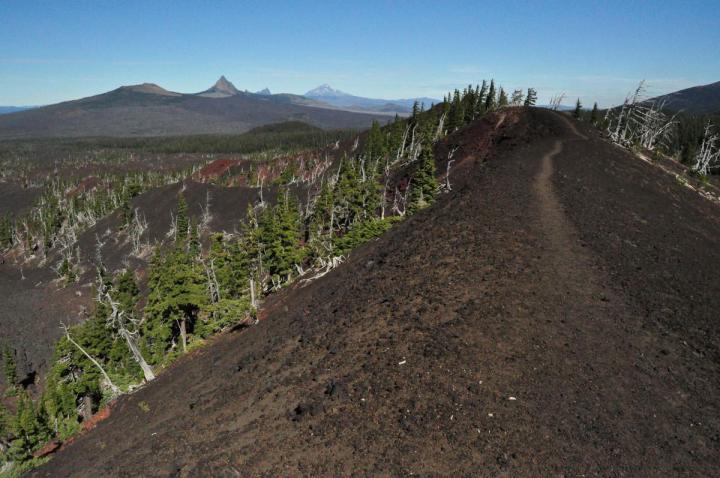 The Cascade Mountains
One hour east of Eugene, the Cascade Range offers opportunities for cross-country, downhill, and snowboard skiing in the winter and for camping, fishing, and hiking in the summer. Several nearby lakes and rivers support sailing, sail boarding, kayaking, and white-water rafting.
Image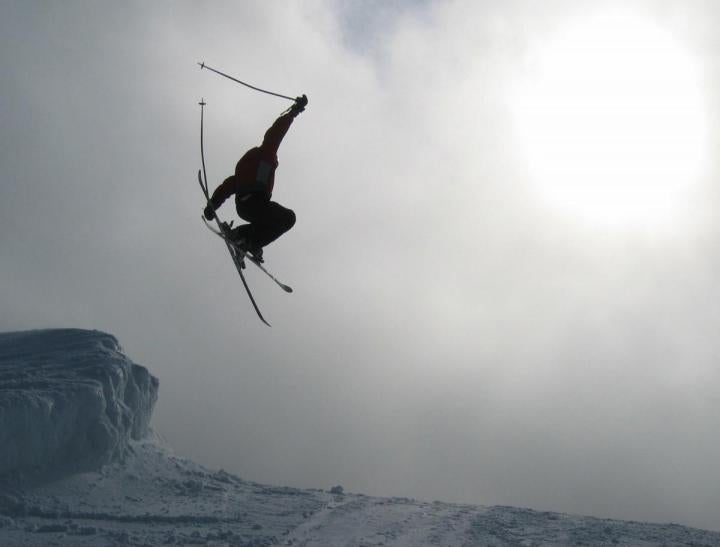 Winter sports
The nearby Cascade range boasts several downhill ski and snowbard resorts, backcountry trials, and nordic ski areas.